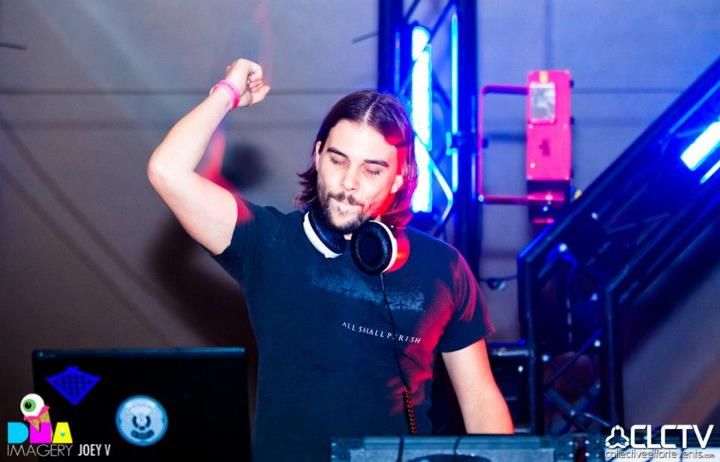 Seven Lions are really in a league with Adventure Club and Draper as my favourite producers of melodic dubstep. This new remix is not available for download yet, but if you want to get your weekend on the go, look no further.
Using the stunning vocals of Cristina Soto, Seven Lions winds us on a trail of harmonious drops, beautiful chords and an almost trancey build up, with Mau5 chords. The drop is just.., well, stunning.
Enjoy this one, and be sure to pre order it whilst you can.
Or check out the ripped track below..
Preview:
Audio clip: Adobe Flash Player (version 9 or above) is required to play this audio clip. Download the latest version here. You also need to have JavaScript enabled in your browser.
Tritonal: Still With Me (Ft. Cristina Soto) (Seven Lions Remix)| Zippyshare
ShareThis
Tags: Remix · Seven Lions · Still With Me · TritonialNo Comments