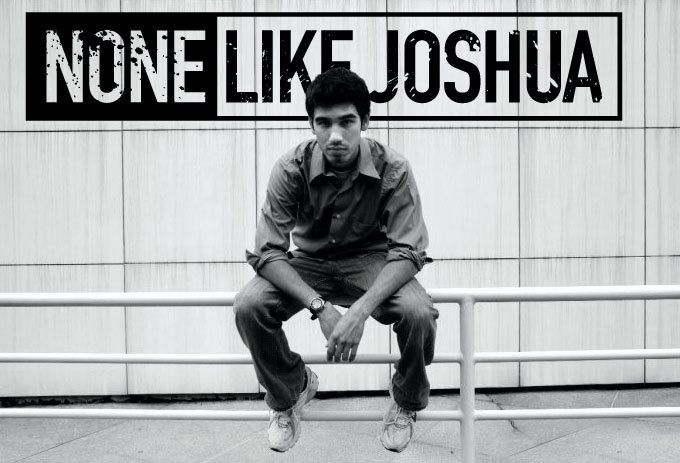 Believe me, I was more than hesitant when I saw my favourite Mt Eden song has been rapped over. Expecting the worst, I gave it a listen. And I loved it.
That was nearly two years ago, and I have been following None Like Joshua closely ever since. His lyrics are deep, well thought out and extremely relevant. Not only to they compliment the tracks beautifully, but I have yet to see an artist who puts in more effort to get to know his fans than None Like Joshua.
So to summarise, I would really, really, REALLY advise you to grab a copy of this.
Preview:
Audio clip: Adobe Flash Player (version 9 or above) is required to play this audio clip. Download the latest version here. You also need to have JavaScript enabled in your browser.
Mt Eden – Beautiful Lies ( None Like Joshua Rap Remix) | Zippyshare |
ShareThis
Tags: Beautiful Lies · Mt Eden · None Like JoshuaNo Comments