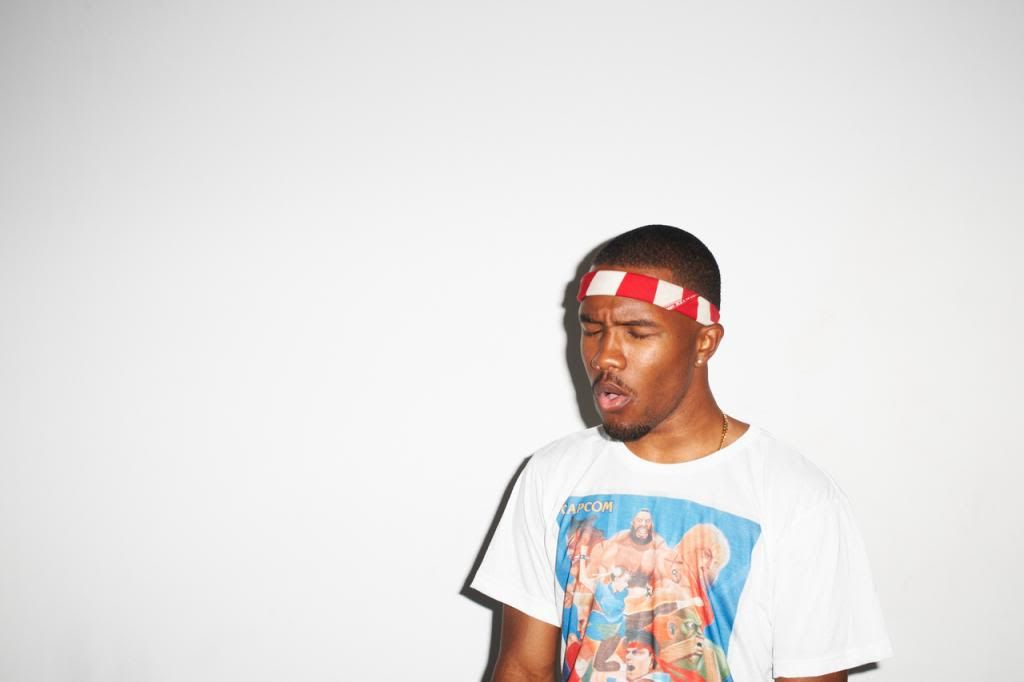 Must.Share.This.Funky.Vibe.
Deep house has really come into it's own over the last two years, despite always being in the background, it can arguably be said that Disclosure's 'Latch' revived the scene somewhat.
Anyway, we did not come here to argue about the Deep House movement, we came to listen to some funky ass music. And that is what this New Zealand producer Ian Munro has got for us today. Sampling She ft. Frank Ocean by Tyler The Creator, Munro creates an almost XXYYXX effect on the vocals, causing a dreamy, content beat to come in and pulsate throughout your body.
Great bass and sub work, this will get you moving at any time.
Preview: Ian Munro x Frank Ocean – Sleeping Alone
Ian Munro x Frank Ocean – Sleeping Alone by Ian Munro
ShareThis
Tags: Deep House · Frank Ocean · Ian Munro · Plexx · Tyler The CreatorNo Comments