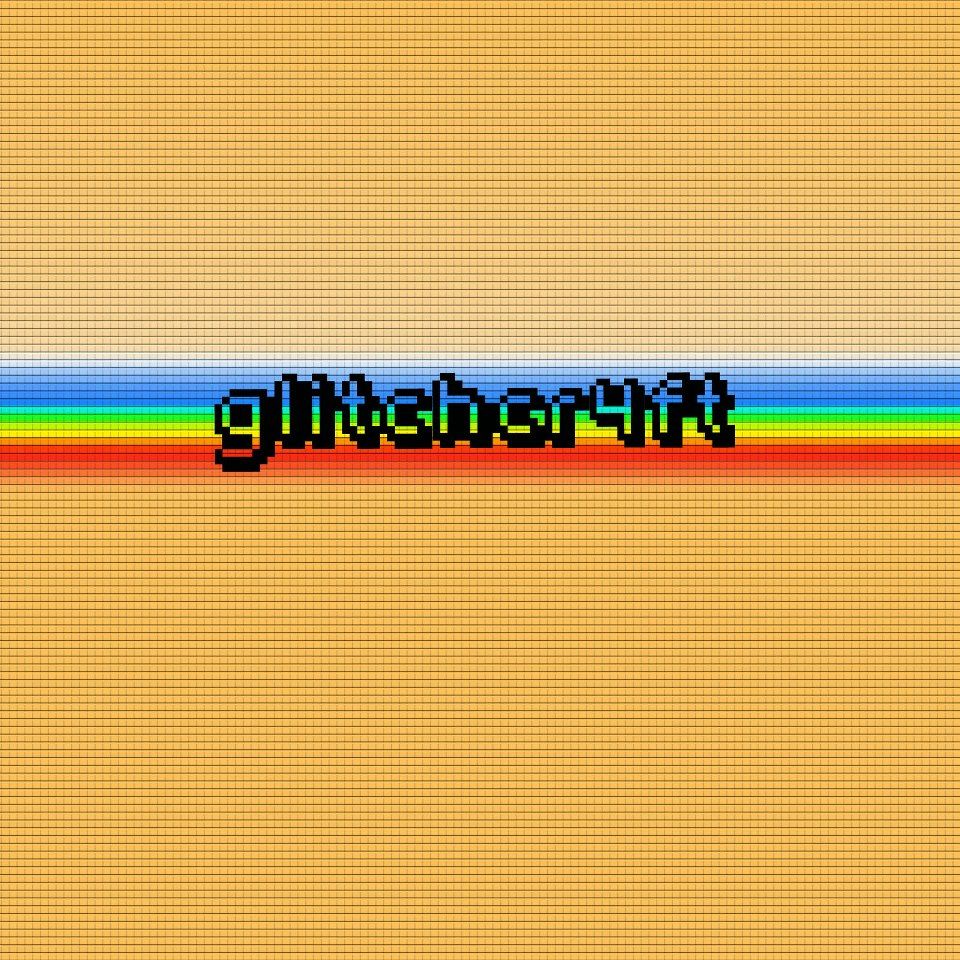 What can I say about this. A newcomer to the music scene, GlitchCr4ft is only 15 years old, and is already producing music that sounds reminiscent of Porter Robinson's early days.
This electro-fused tune has some brilliant melodies, and we here at Not Some Kid will defiantly be keeping a close eye GlitchCr4ft's progress.
Preview: GlitchCr4ft – Obvious
Grab the free download by clicking the down arrow over on the right side of the player.
Show this dude some support here! : Facebook, Soundcloud & Twitter
ShareThis
Tags: EDM · Glitchcr4ft · House · obvious · Plexx · tuneNo Comments