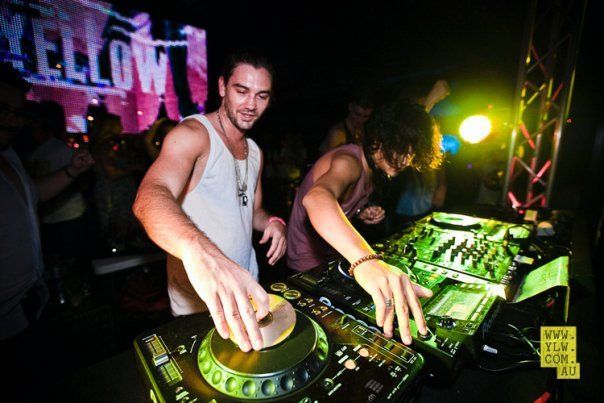 Fact 1.Ellie Goulding has perhaps one of the most amazing voices in the world for remixing and bootlegging.
Fact 2. Feenixpawl are renouned for producing some of the most euphoric, and damn catchy synths in the ever growing music industry, and this showcases their brilliance.
Fact 3. You will not regret downloading this song, and will probably have it on repeat for at least 2 weeks.
Preview:
Audio clip: Adobe Flash Player (version 9 or above) is required to play this audio clip. Download the latest version here. You also need to have JavaScript enabled in your browser.
Ellie Goulding – Lights (Feenixpawl Bootleg) | Zippyshare |
ShareThis
Tags: Ellie Goulding · Feenixpawl · House · PlexxNo Comments