Compiling a list of just 15 top artists who we think will amaze us and you guys throughout 2013 is an extremely hard task. Much thought and love has gone into trying to create a list of artists that will be sure to blow everyone's mind this coming year.
With all this in mind, we here at Not Some Kid present the top 15 artists to keep a close eye on in 2013.
15. The M Machine
Coming off the back of a stunning remix of Madeon's 'The City', and with some beautiful originals, The M Machine is defiantly one duo that is going to have an incredible 2013. Their huge variety and excellent remixing abilities makes this this duo one to watch. Don't believe me? Check out their amazing remix of Bruno Mars here.
"Read more" to see the remaining 14 artists to watch in 2013!
Do Synchronice even need an introduction here on Not Some Kid? Any regular readers will know how much we love them, and it goes without saying that they are hands down one of the most interesting duo's coming through the dance scene right now. The two brothers have really progressed heaps and bounds in such a small time, and we here at Not Some Kid look forward to watching them on their road to fame.
13. ViLLΛGE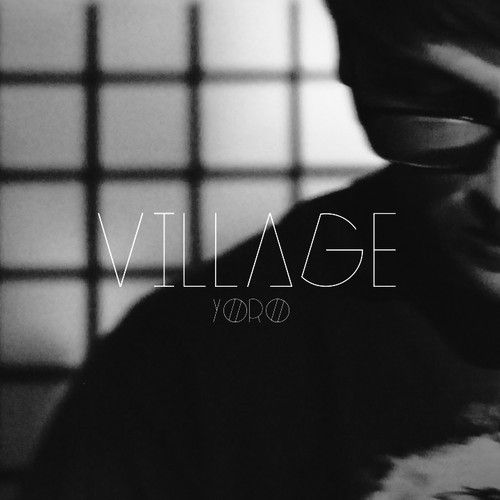 ViLLΛGE. Perhaps one of the most interesting finds of 2012, ViLLΛGE is defiantly something special. Shooting into notoriety with his re-remix of Adventure Club's take on Yuna, and with a whole tonne of incredible originals, he was hands down one of my favourite finds of 2012, and I cannot wait to watch him develop his production throughout 2013.
12. Seven Lions



Frankly, if you haven't heard of Seven Lions by now, you need to play catchup fast. His beautiful, melodic dubstep really is second to none, and he has produced stunning remixes ranging from Florence & The Machine to Above & Beyond. This is not to say his style is simply limited to dubstep. Creating some emotional, catchy and deep progressive house, such as The Truth,  Seven Lions really is not limited to one genre. Defiantly one to keep a close eye on through 2013.
11. Above & Beyond



Above & Beyond are perhaps one of the most interesting trios in the music industry today. Formed back in 2000, their productions are all breathtaking. However, whilst I had seen many of my favourite artists remix their tracks, I am ashamed to say I didn't really check out Above & Beyond until I saw their stunning end of year video, 'Small Moments Like These'. After looking into them more deeply, I was astounded by their deep, story like productions.I cannot wait to see what 2013 brings for this trance trio.
10. Disclosure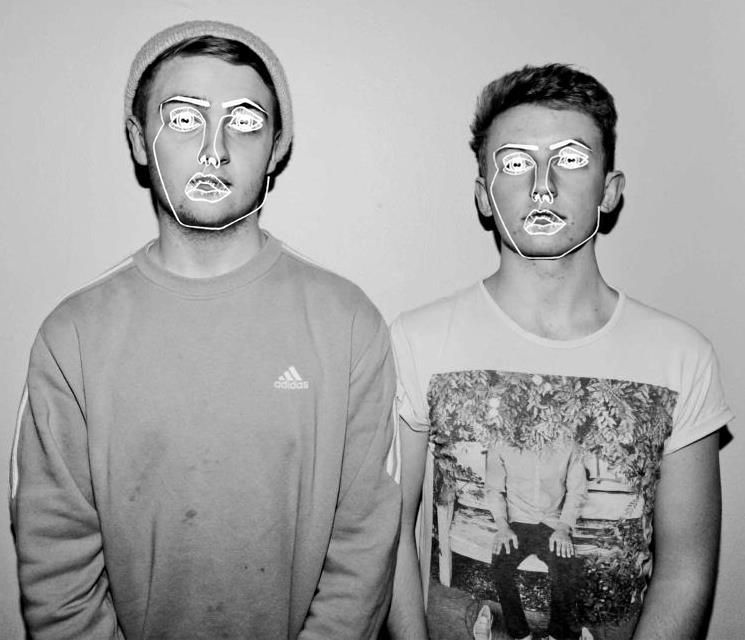 Jeez. 2012 was really an incredible year for Disclosure, with the release of their world famous tune Latch. Their funky vibes and garage sound really caught the attention of the music industry, and the two brothers continue into 2013 on a high momentum. With a stunning original already dropped in 2013, there is no slowing down for these two young Brits.
9. Project 46



Project 46 is an utterly, strangely brilliant duo.  Living 4,500km apart, they create some of the most euphoric house together via Skype and cloud storage. Obviously, the distance between these two does not stop them producing incredible house tunes. With a huge collection of prestigious remixes under their belt, such as Usher's Numb and Coldplay's 'Every Teardrop is A Waterfall', they have really taken over the EDM scene in a very small amount of time. 2013 will be a year of more exponential growth and stunning releases for the duo.
8. Flume



Flume may have been one of my favourite and most treasured finds of 2012. His music simply gives me the urge to strip down and dance. Whilst this may seem like a strange description, listen to his remix of Hermitude's 'HyperParadise' *Warning* Make sure you are not in a public place, or you may be arrested for public indecency. His productions constantly amaze me, and he really does bring something new to the table every time. Big things for this man in 2013, mark my words.

7. Draper



Since we last interviewed English dubstep prodigee Draper, he has had a release on the huge MonsterCat recordings label. Producing incredibly moving dubstep, Draper has once again broadened his spectrum and is now producing stunning house anthems, most notably his new remix which  he has previewed of Strange Talks 'Falling In Love'. Sure to be a colossal force in 2013, Draper is one of the fastest growing forces in the UK dubstep scene.
6. 3LAU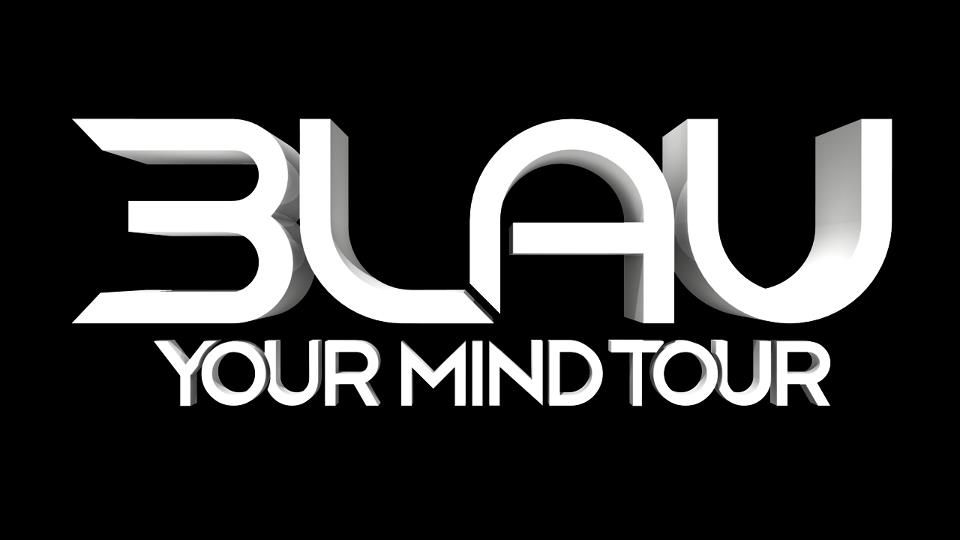 Having gathered huge momentum over the last few years, and with the promise of him starting to produce more of his stunning originals, Justin Blau, known by his stage name of 3LAU, is going to explode in 2013. This is not to say that he has already not produced some astounding music, but this year 3LAU begins his 'Your Mind' tour. Incase you have been living under a stone for the last 2 years, or you just want to hear some crazy mashups, peep some of 3LAU's stuff here.
5. Yonas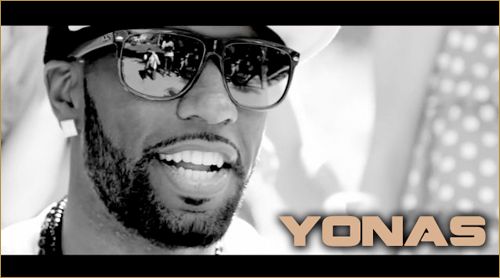 Bearing in mind how there has been no mention of any rappers or hip hop artists so far, it is with great joy and excitement that I present YONAS. Aged 25, YONAS hails from the Bronx, New York, and is easily one of the most fresh, exciting and genuinly original rappers I have had the pleasure of hearing these last few years. Perhaps his most famous song, a rap over 'Pumped Up Kicks', sets the tone for what YONAS can really achieve. He has managed to successfully sample and fuse his rapping into M83′s 'Midnight City' , Daft Punk's 'One More Time' and even Coldplay's 'Paradise'. Off on tour this year, I really look forward to watching YONAS progress and continue to nurture and mature his style.
4. Mt Eden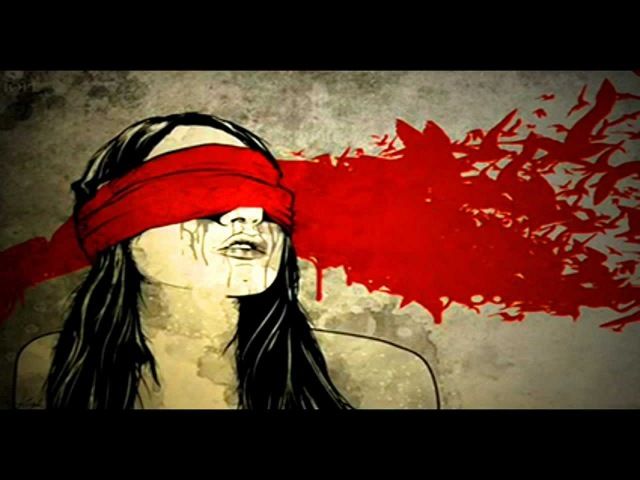 'And in the beginning, there was Mt Eden'. This duo was my first ever taste of dubstep, and as soon as I heard Sierra Leone, I was hooked. Their dubsteppy influences have ranged over a huge variety of songs, remixing the likes of Burial, to Linkin Park, and even as far as Bob Marley. They just moved from their homeland of New Zealand over to the big US of A, and with more studio time and a hard core fanbase, 2013 will surely merit some absolute gems from this dynamic duo.
3. Krewella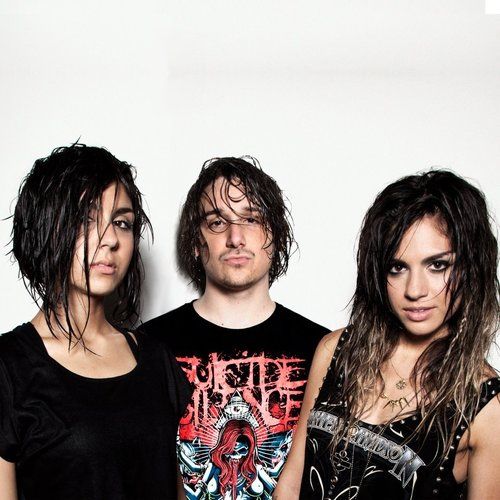 The naughtiest trio in the game. 2012 was an incredible, life changing year for Krewella. Sisters Jahan and Yasmine, and producing god Rainman, form this energy fuelled, sexy trio, promising to 'Make you wet, one song at a time'. I really struggle to find a production of Krewella's that I can fault, and for me their song 'Alive' really summarises everything there is to say about this incredible trio. A staple tune in all my sets, it really does cause my hairs to stand on end, and gives me the chills. EVERY. TIME. Not only this, but there joint effort with Adventure Club in making 'Rise & Fall' was one of my favourite collaborations of 2012. 2013 shows no signs of slowing down for this incredible, funny and incredible modest trio, and I wish them the best of luck.
2. Adventure Club Dubstep



I literally cannot get enough of Adventure Club. Every single thing they touch turns to gold, and their originals are without fault. In my opinion, two of the humblest guys in the business, Adventure Club really are the definition of genre defying. Their most famous remix, of Flight Facilities & Giselle's 'Crave You' was absolutely astounding, and they have shot to fame in an insanely short period, playing at Red Rocks, EDC and this year at Big Day Out in Australia, with gigs lined up in Hong Kong among other places. They were my most talked about duo of 2012, and I can fully guarantee that 2013 will be an incredible journey for all fans of Adventure Club, as they continue to broaden their production range and hone in their skills.
1. Daft Punk



With the internet going absolutely mental over the possible release of a Daft Punk album as early as this Spring, it is with extreme pleasure that I announce the most exciting act of 2013. Daft Punk is by now a household name, producing music that many of us grew up to. Perhaps one of the most mystifying duo's ever to have made electronic music (Who Is Daft Punk?) , and arguably the pioneers of the genre, Daft Punk have, and still do, influence hundreds of thousands of artists across the world. If this new album is anything like their previous albums, we are in for one of the finest years the music industry has seen for a long time. Perhaps this duo will be able to add a new lease of life on a scene that sometimes can appear to be only interested in the financial gain, and really take us back to the core of what it means to produce music that gets people up and dancing.
So there you have it, Not Some Kid's 15 top artists to watch this year. Making a top 15 is no easy task, and of course there are people we have left out who deserve a spot in this list. Notable mentions must go to XXYYXX, Rameses B, Zedd, Porter Robinson and many hundreds of other artists of that calibre that only just missed a spot. We aimed to show you artists that in most cases may not have already been on your radar. Let us just all hope that 2013 proves to be another incredible year for diverse, original music, and the best of luck to all!
ShareThis
Tags: 2013 · Adventure Club · artists to watch · Daft Punk · Krewella · Plexx · Project 46 · Synchronice · top 15 · village · YONASNo Comments