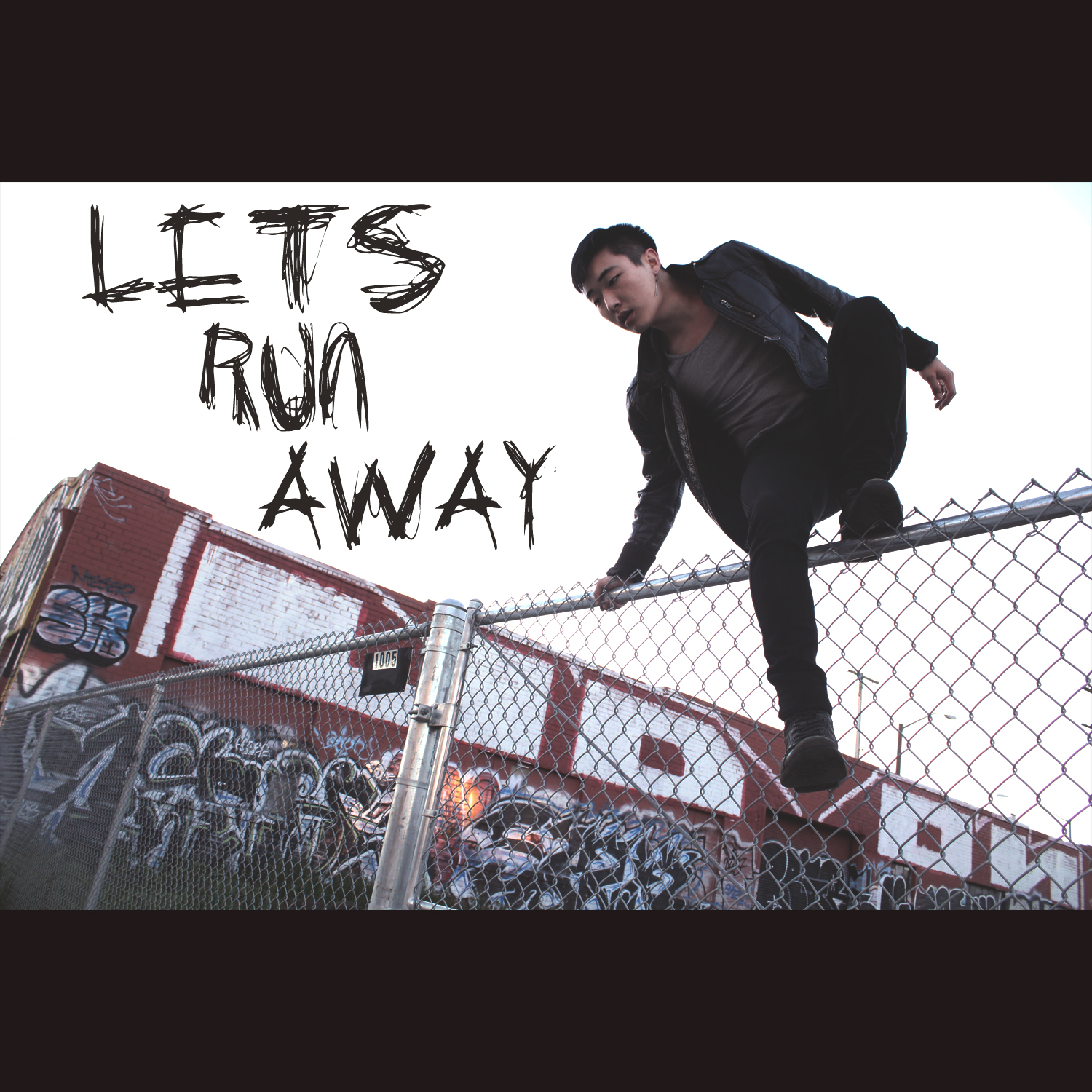 Jhameel concludes his latest series "Are You Free" with this track, the 5th in the installment. Jhameel continues to showcase extraordinary talent, an impressive range of sounds and musical styles all which combine to make great song after song.
With such an overwhelming positive response to all of the music we have posted by Jhameel, we have decided to interview him to offer you a better glimpse inside the talented artists mind. We hope to have that interview up for you soon, so stay tuned!
Preview:
Audio clip: Adobe Flash Player (version 9 or above) is required to play this audio clip. Download the latest version here. You also need to have JavaScript enabled in your browser.
Download: Jhameel – Let's Run Away | Zippyshare |
To catch up with the rest of Jhameel's 5 track series, check it out below.
ShareThis
Tags: Adidef · Jhameel · Pop · SeriesNo Comments