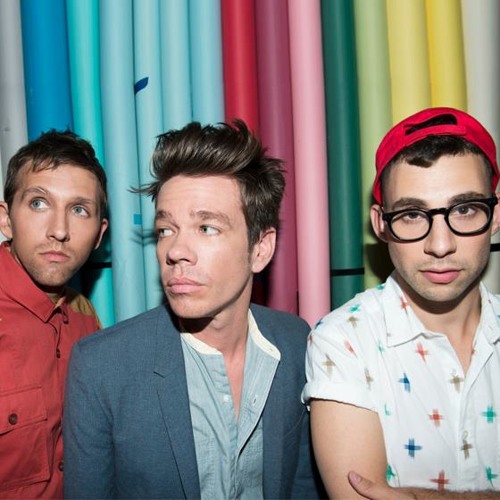 This new track is actually from the HBO series Girls. I'm not embarrassed to admit it, but I really enjoy that series. So if you haven't yet, give it a shot, it is well worth it. If my recommendation wasn't enough, from the music standpoint the soundtrack also features songs from Santigold, Icona Pop, Fleet Foxes and many more.
fun. – Sight Of The Sun
Of course there is no download, so if you want to own it grab it on iTunes.
ShareThis
Tags: Adidef · alternative · fun. · PopNo Comments