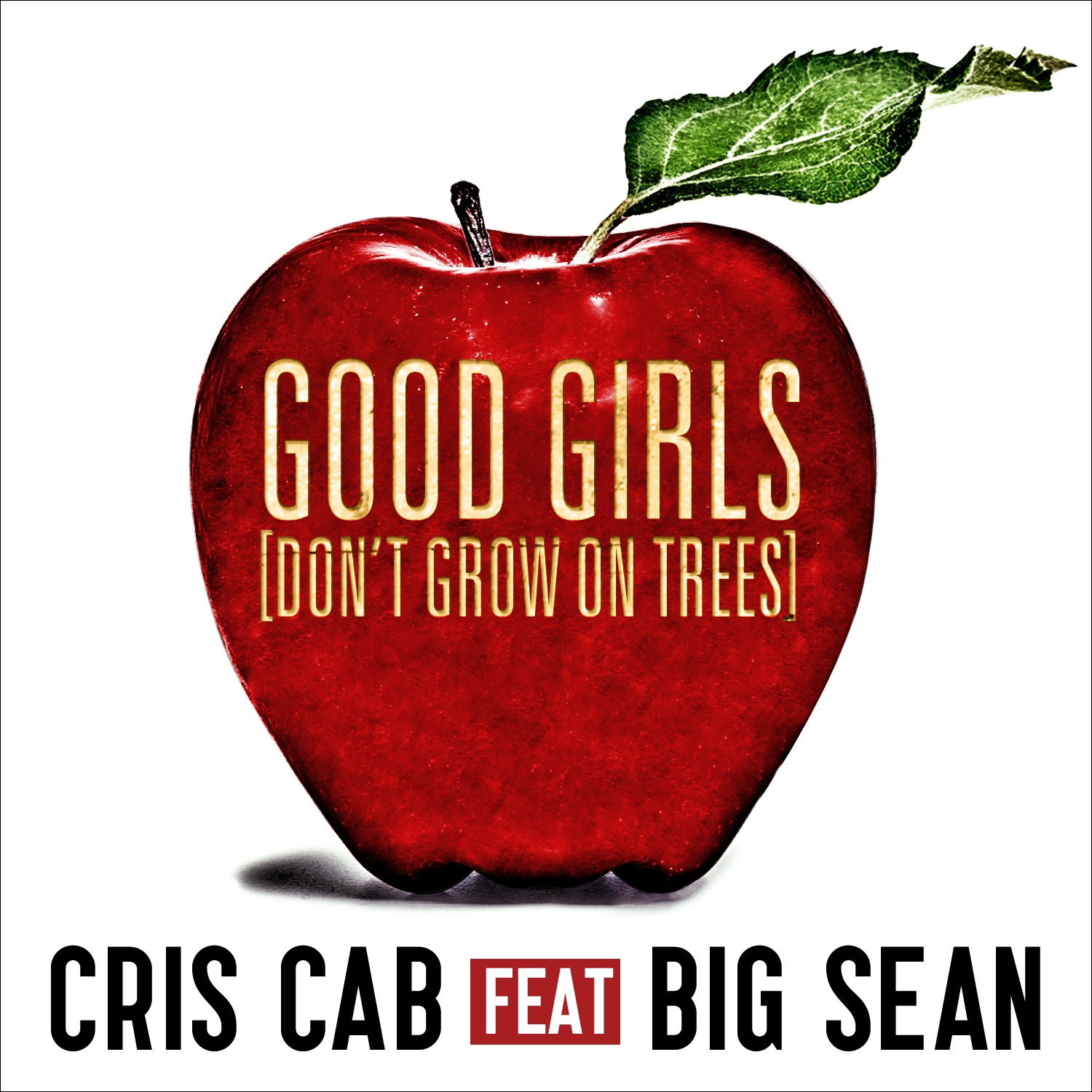 Cris Cab has joined Mercury Records, and to commemorate the signing, has released his debut single. Co-written by Pharell and produced by Wyclef and Sedeck Jean, this track is catchy and chill combining the strengths of both artists seamlessly.
Good Girls (Don't Grow on Trees) feat. Big Sean by CRIS CAB
Unfortunately this track is not available for download just yet.
ShareThis
Tags: Adidef · Big Sean · Chris Cab · Pharell · WyclefNo Comments